Proper nutrition is vital for persons living with HIV. Early nutrition intervention is important to preserve lean body mass, prevent infections, improve the client's mental attitude and enhance the response to medications and other therapies. Malnutrition is a serious danger for people living with HIV/AIDS.
Nutrition programs at LivWell CHS have been developed by the on-staff Registered Dietitian (RD).  The purpose of LivWell's nutrition programs is to provide individualized nutrition services that reflect both current research and recommendations while managing the care of the entire patient population through group interventions.
Ultimately, nutrition therapy helps to enhance the quality of life and length of life for persons living with HIV/AIDS.  General goals for all patients include achievement and/or maintenance of proper weight, lean body mass, keeping body chemistry within appropriate limits, minimizing medication side effects, prevention of food and water-borne illness, participation in physical activity and ensuring adequate access to healthful foods.
individualized nutrition services
A nutrition assessment is performed by the RD annually and on an as needed basis.  Assessments may include a patient interview which may be conducted in person or over the phone.  In accordance with recommendations of the Academy of Nutrition and Dietetics, the Nutrition Care Process serves as the base of all nutrition programs at LivWell CHS and determines the nutrition prescription of the patient. 
Clinical providers ensure RD referrals are made as part of an on-going method of screening for patients who are at-nutritional-risk.  In addition, the RD screens all patients who are scheduled for routine follow-up appointments; this serves to identify at-risk patients so that appropriate and nutritional recommendations can be made.  If the patient is identified as "at nutritional risk", interventions are planned and an appropriate follow-up schedule is determined by the RD.  Nutrition-related labs are monitored by the RD as a method of evaluating adherence to the nutrition prescription and follow-up MNT is performed when those labs are not kept within normal limits.
Healthy eating is not just about the food you buy but also about how you prepare it.  Culinary education and nutrition education go hand in hand.  Classes may take different formats.  Some topics such as shopping techniques/budgeting or menu planning are more conducive to lecture.  Classes not only provide nutrition education but also serve as support groups whereby patients can connect with others of similar circumstance or experience.  LivWell CHS makes every effort to provide materials that are relevant to specific populations and develop them when necessary.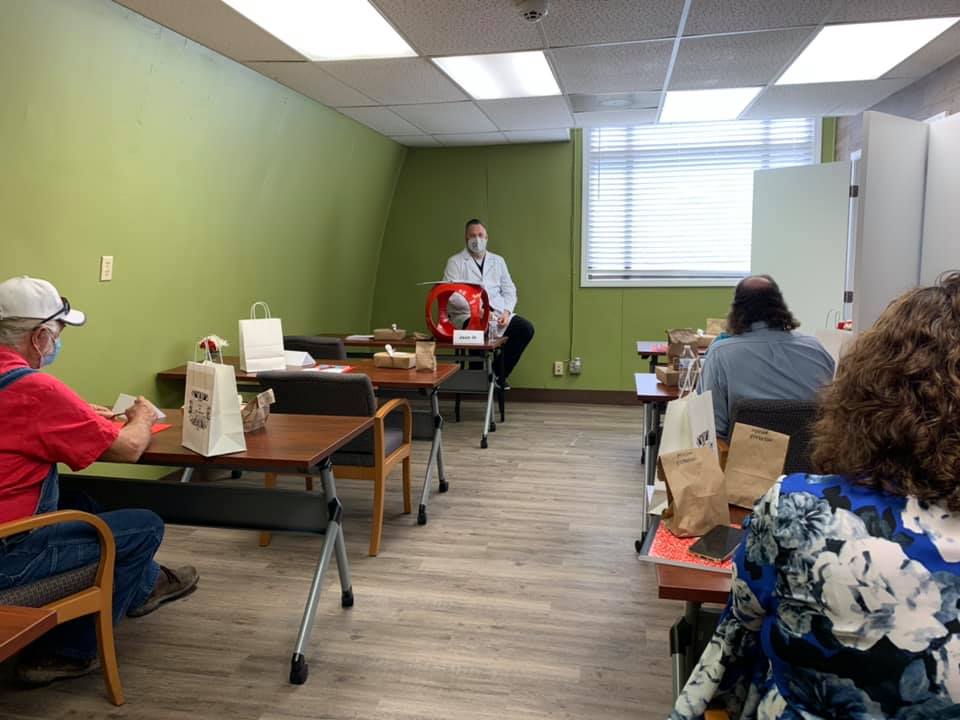 ACCESS TO NUTRITIOUS FOODS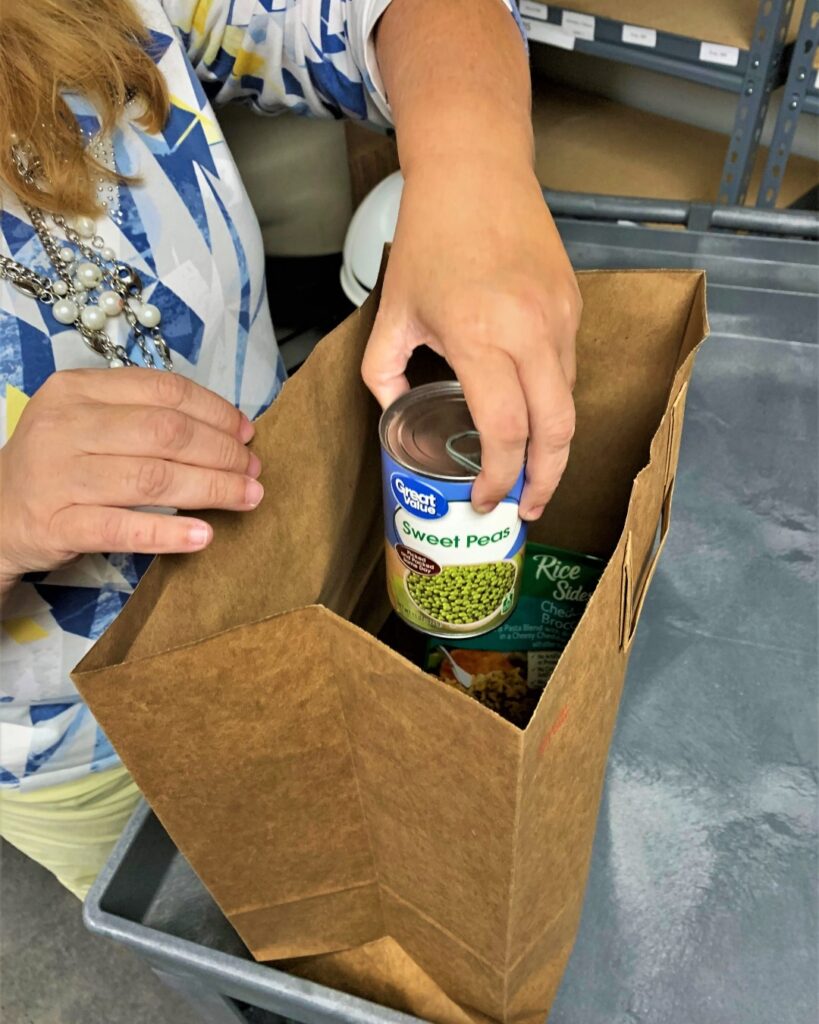 Ensuring access to healthy food is also a primary goal of nutrition programs at LivWell CHS because it is impossible to be successful with nutrition interventions when access to food is an issue.  We have revised our policies regarding emergency food assistance to provide a more equitable service to all patients in our service area. 
Patients requesting emergency food assistance may have an RD consult (which may take place via telephone) to encourage purchase of healthy foods and reiterate the nutrition prescription, when applicable.  The food pantry will be used to provide foods that are deemed to be medically necessary but tend to be cost-prohibitive such as liquid nutritional supplements, specialty items and/or functional foods.  These types of foods tend to be shelf-stable and can be easily transported to outreach clinics for distribution
ADDITIONAL NUTRITION RESOURCES