Housing assistance through LivWell provides a safety net of housing and support services for people living with HIV and AIDS. Stable, affordable housing offers the best opportunity for persons living with HIV/AIDS to access drug therapies, treatments and supportive services that will enhance the quality of life for themselves and their families.
Recent studies have found strong links between stable housing and medical care options and HIV transmission risks. Individuals experiencing homelessness living with HIV/AIDS who received a combination of stable housing and case management were nine times more likely to enter into and stay in medical care, including adherence to HIV/AIDS treatments. This is a critical outcome for the patient, their family and the community as a whole.
At LivWell Community Health Services, we help in a temporary, emergency form on a case by case basis. We also offer a more long-term solution for housing insecurity in the form of on-going programs to those who meet our set-forth guidelines. Our programs are grant funded and are subject to the availability of funding. Our clients must fall below a 60% guideline for the area median income and have documentation to confirm all incomes.
As a Housing client with LivWell, you have the right to choose whether you apply for assistance and use the program funds. You are also free to choose your housing location and are encouraged to find the best set up for your family's needs. If you are denied a service that you believe you should be receiving, you have the right to appeal the decision through our grievance process and a panel will review your concerns. We also work with our clients to educate them on equal housing opportunities and anti-discrimination laws.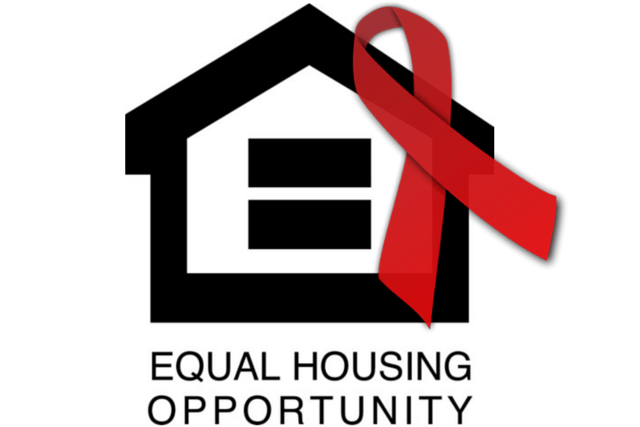 Individuals are selected for assistance without discrimination of age, race, color, religion, creed, sex, sexual orientation, gender, gender identity, gender expression, familial status, marital status, national origin, military status, veteran status, or disability.
Individuals must have documented proof of their HIV/AIDS diagnoses.  This proof can be in the form of a laboratory test showing a positive Western Blot, Rapid/Rapid Protocol or present HIV Viral Load.
Individuals must provide documented proof of eligible income, at or below 60% of the area median income, or sign a zero income document.  All income/no income must be verified by third party documentation.  Individuals must reside in the designated service area of Western Kentucky.
CLIENT RESOURCES AND INFORMATION